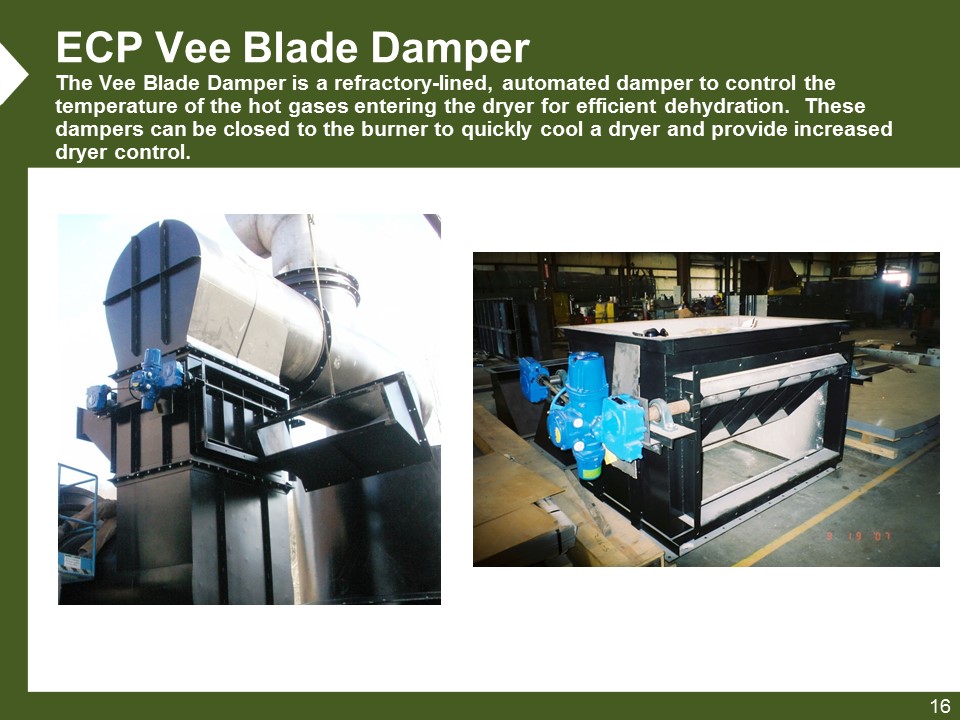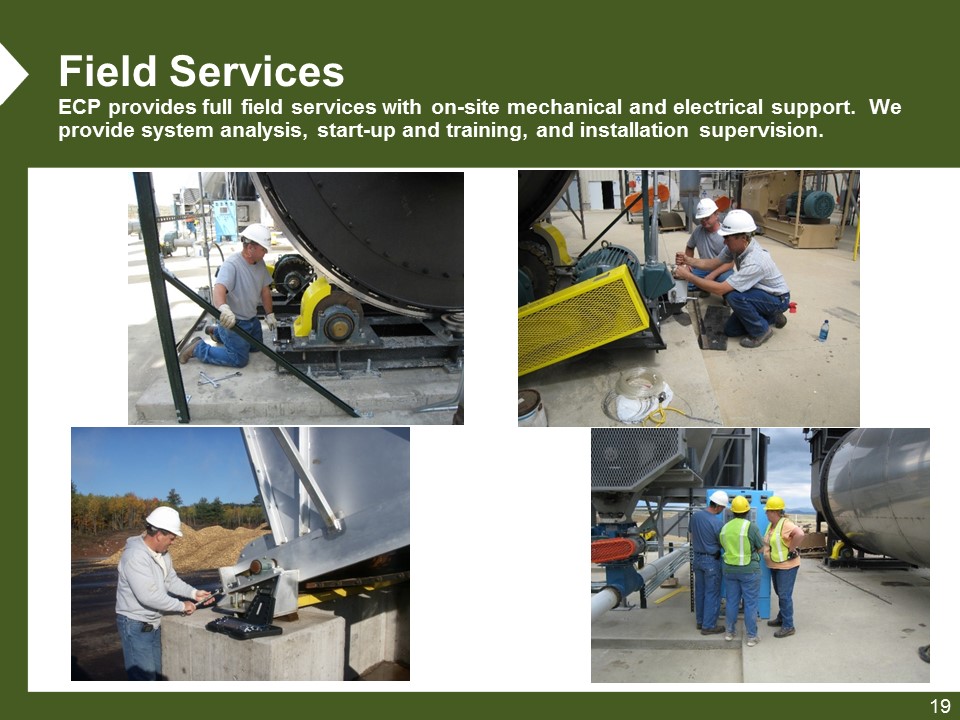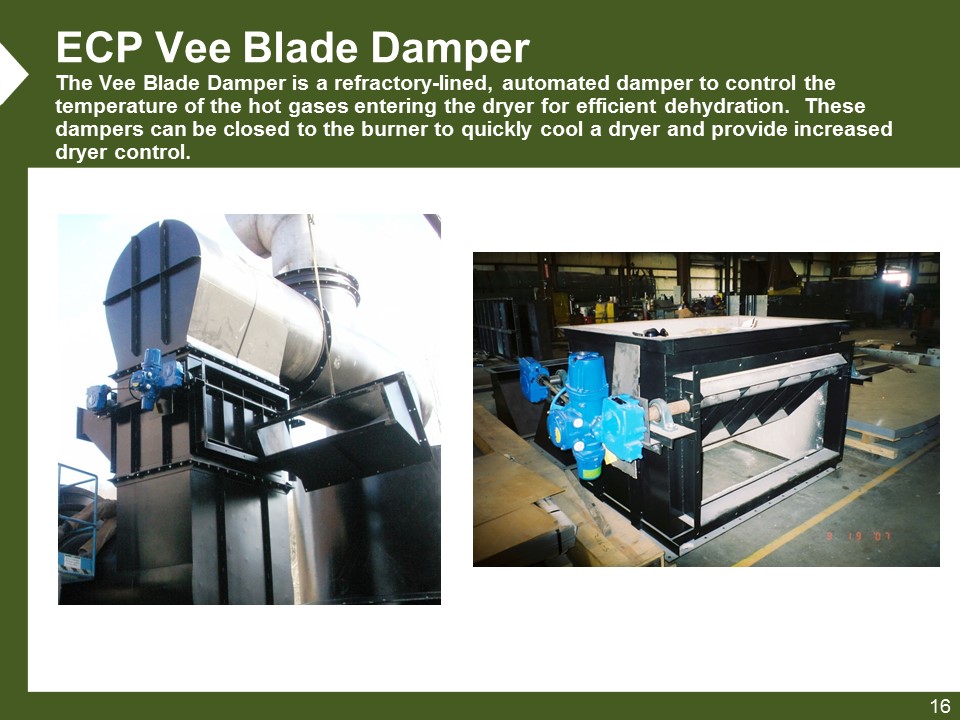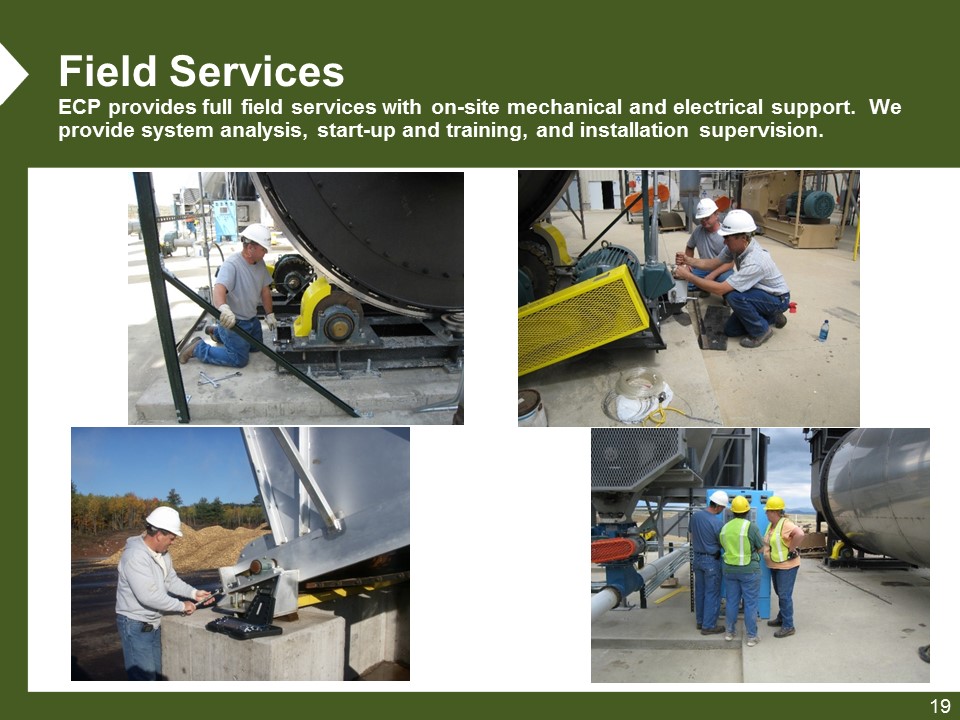 Earth Care Products, Inc. provides Engineered Biomass Solid Fuels (EBSF) plants, namely ACTOF®, via our patented biomass thermal-treatment process.
ECPI has designed and manufactured the most innovative rotary convection air dryers available for over 35 years.
Our CycloClean burners operate continuously without an additional attendant when firing dryers, boilers, ovens or heat exchangers. Heat output from 5 million Btu's per hour up to 60 million on dry, sized biomass fuels.